Here are a few articles we believe you should start with in order to get the basics of what a partnership with Brick could mean for you: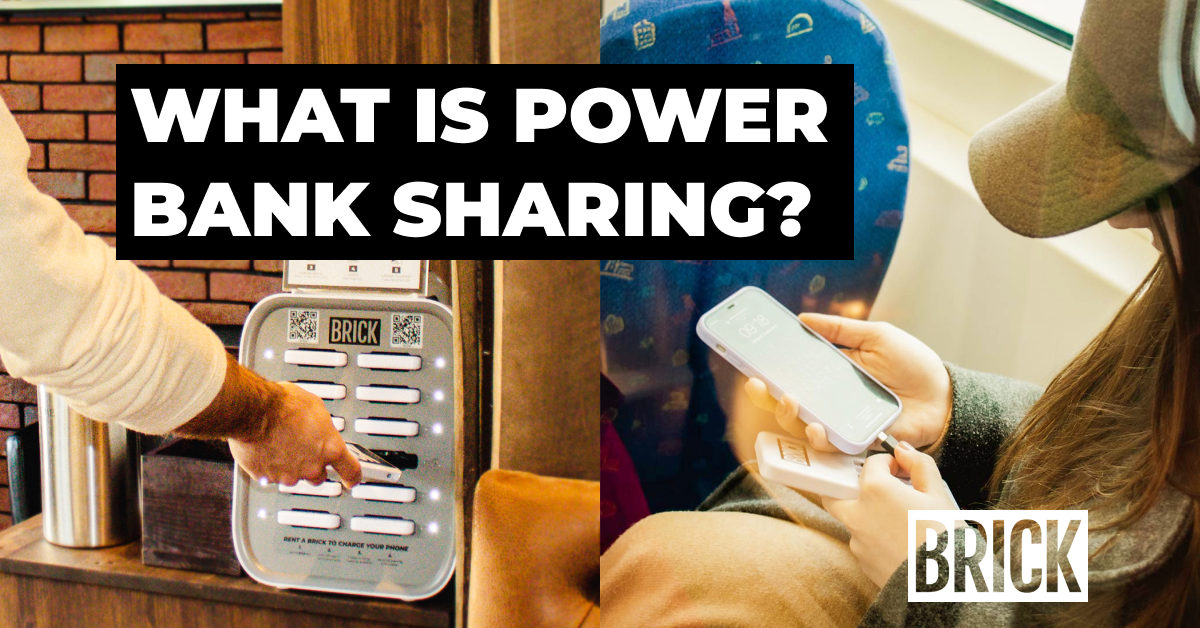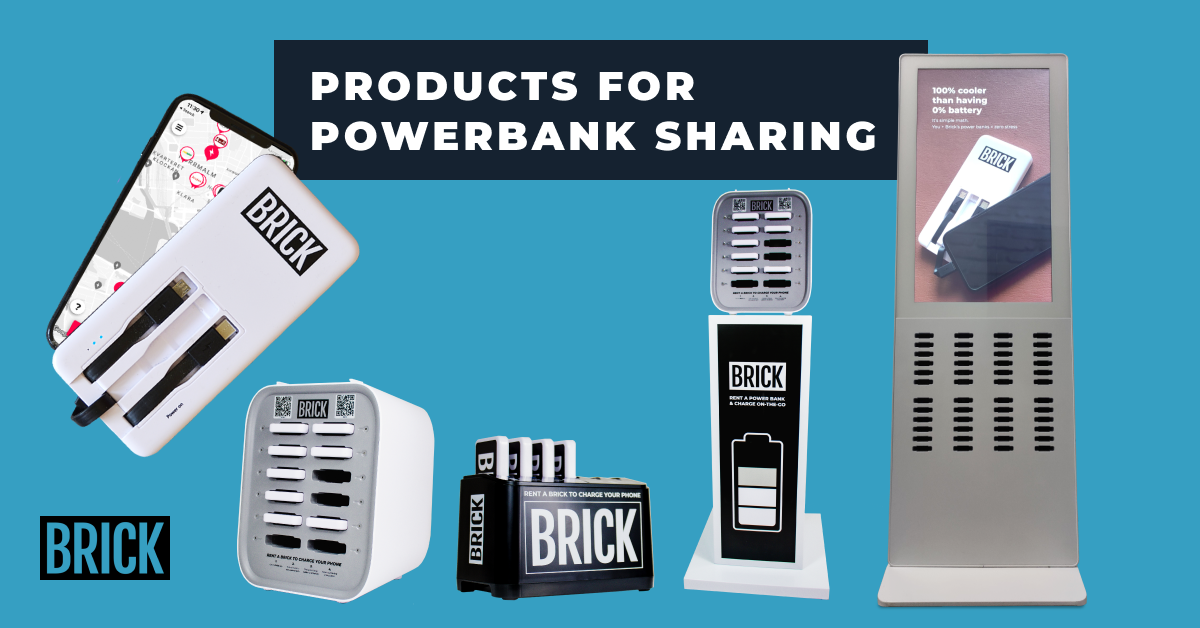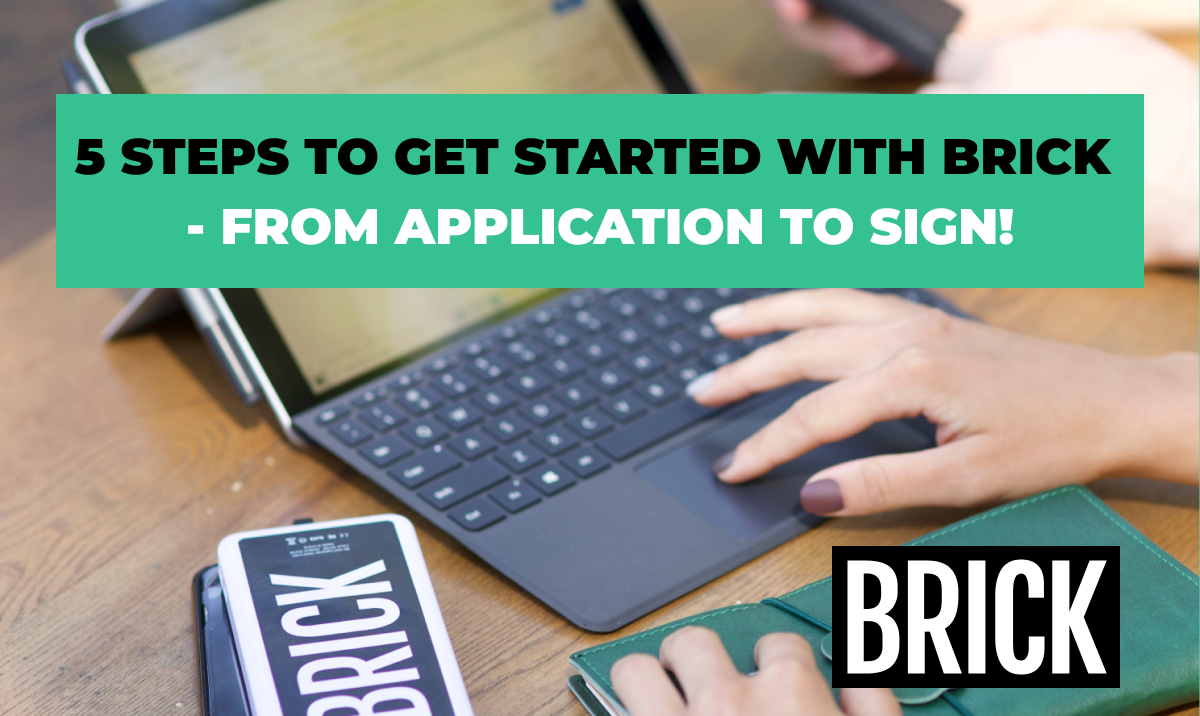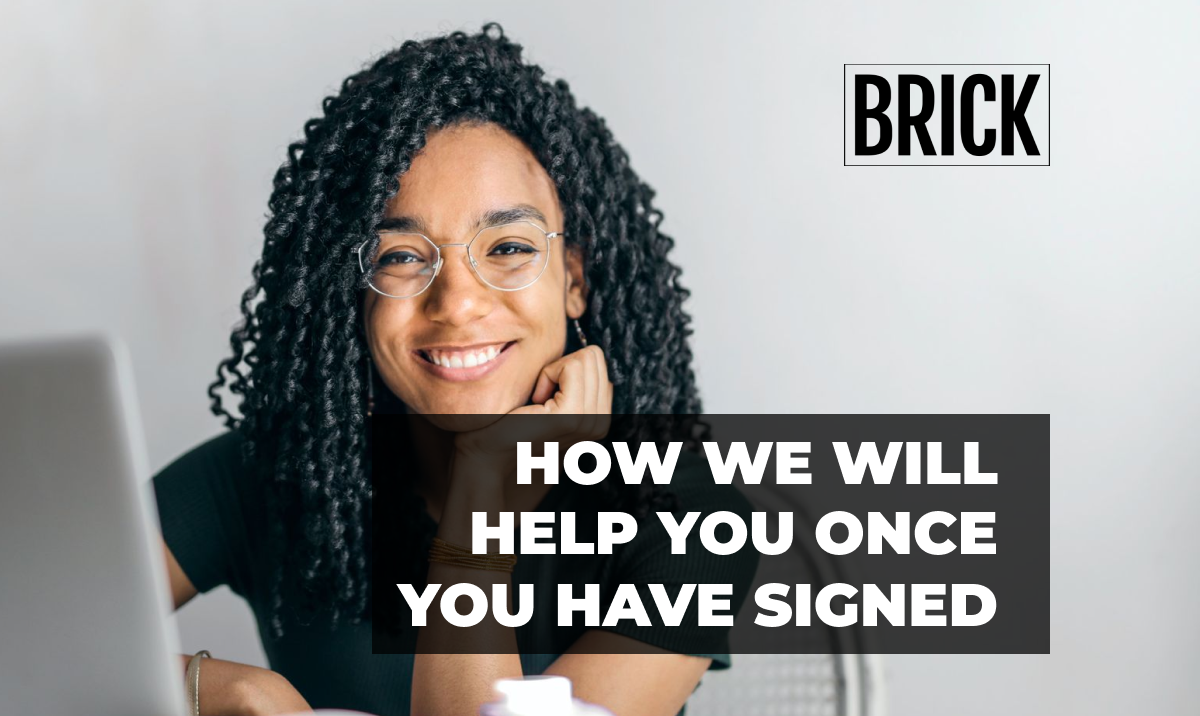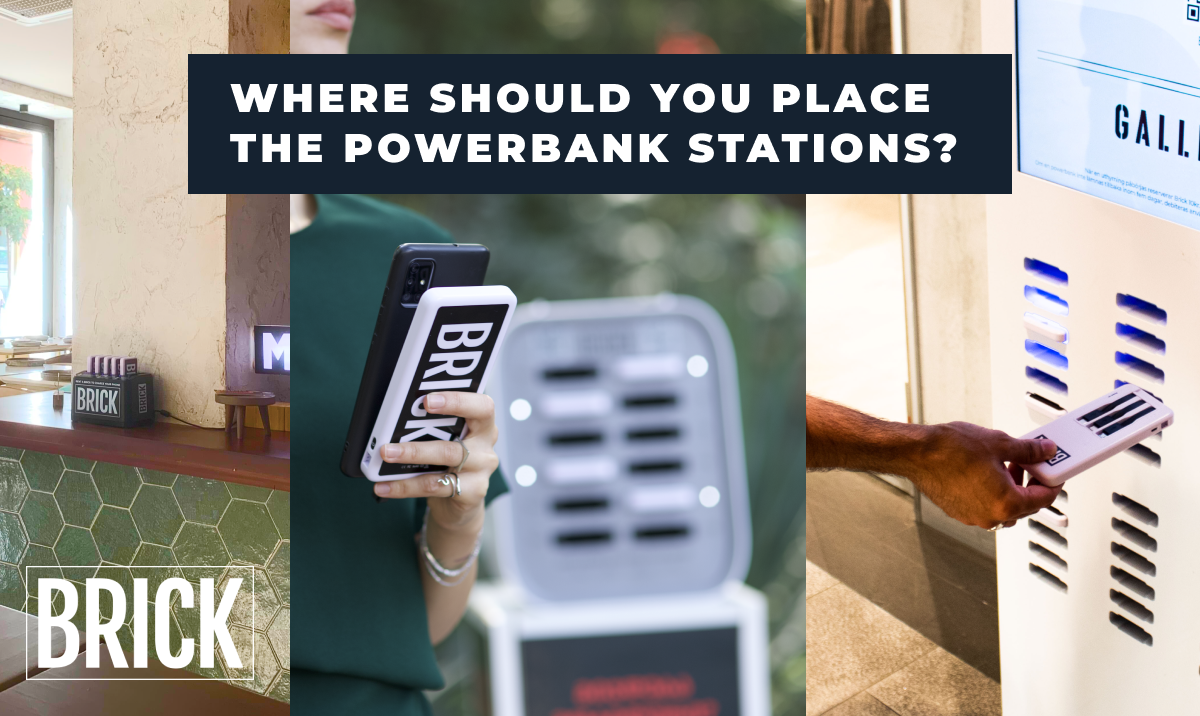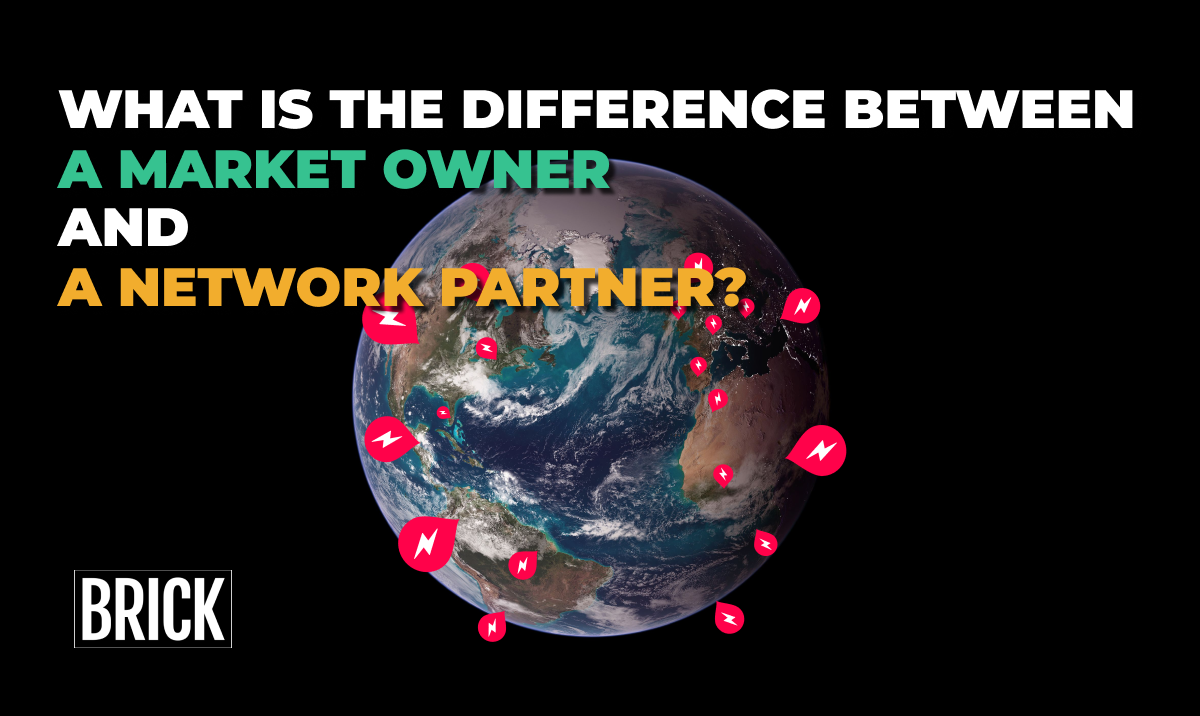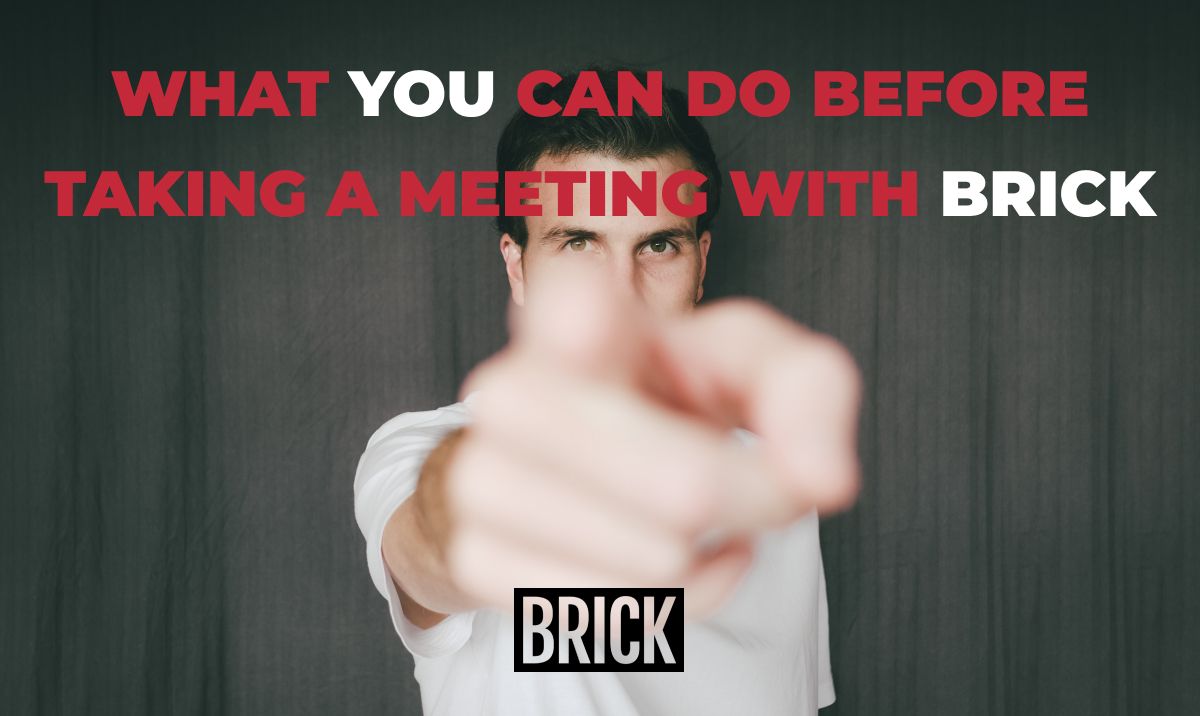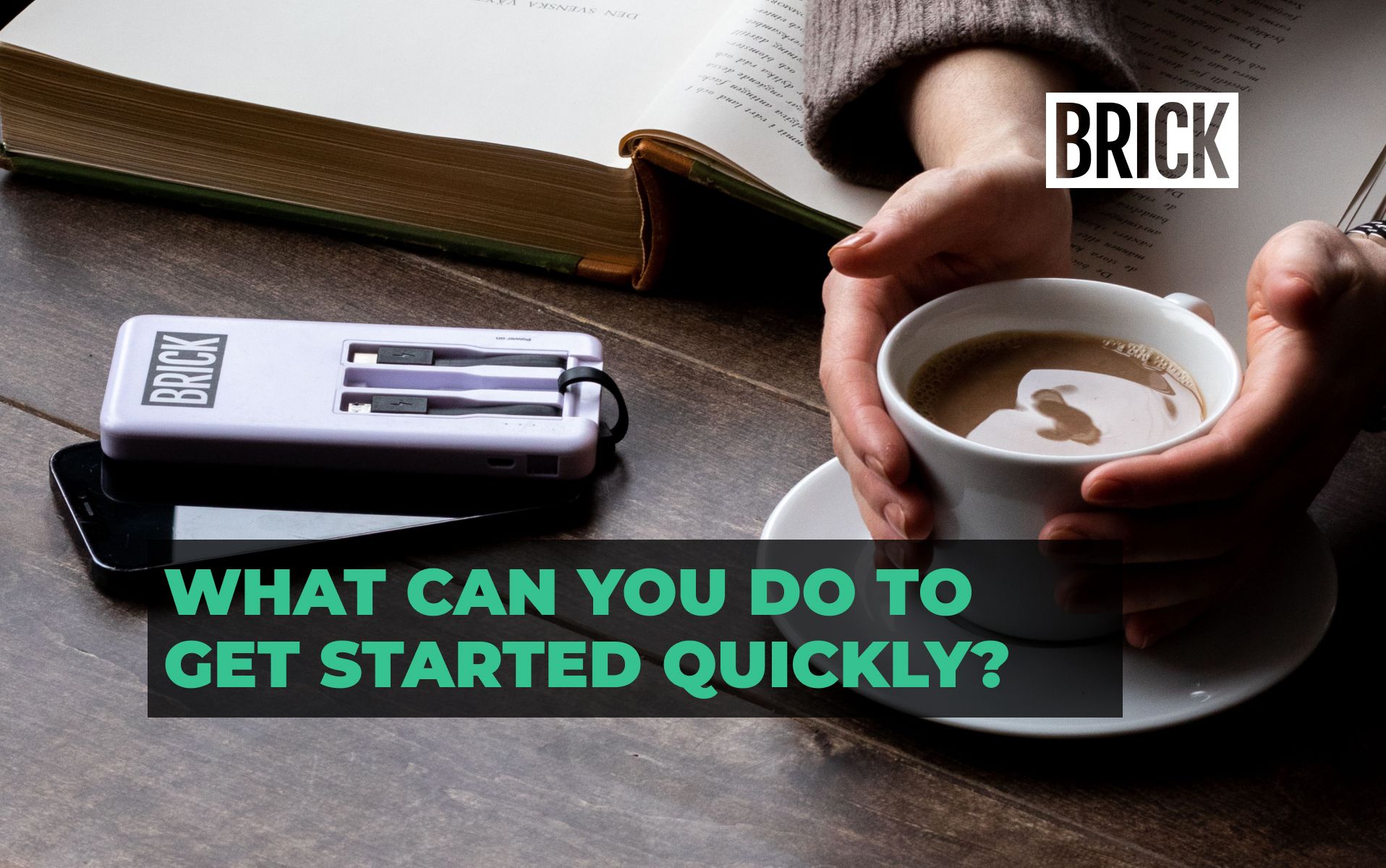 Done with this introduction? Continue reading our articles here!
You can also check out our website, download our app to try out our product, or apply to launch in your market as well!