Brick Basics
How Much Will It Cost to Start a Shared Power Bank Network?
The cost of starting a shared powerbank network depends on how advanced the product needs to be. There's a lot to take into account!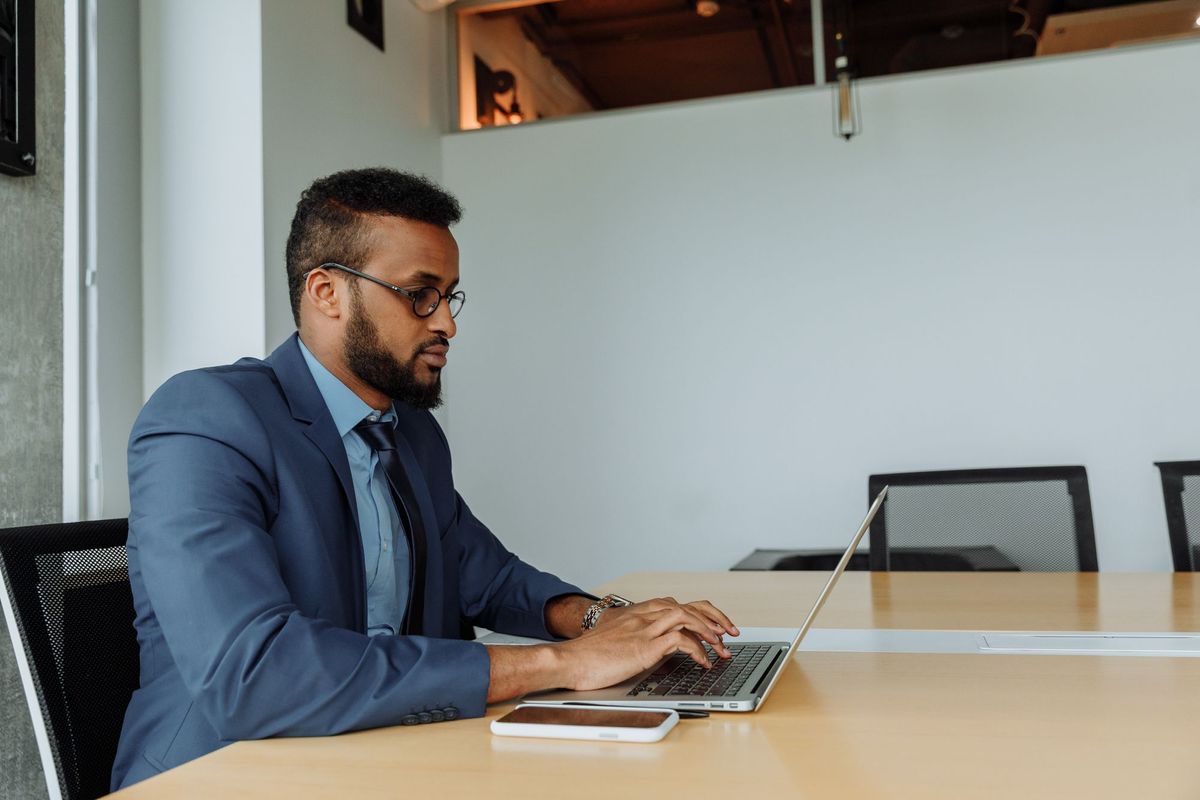 If you decide to start your own business, you will need at least one full-stack developer and a business manager. Since it all comes down to how advanced the product should be (think app-based, payment terminal, station functions), you have to take both time and investment into account. The cost of launching your own power bank network varies from €20.000 to €250.000. The cost largely depends on if you buy a ready-made app or build your own. Post-launch you will add operation costs too: storage, servers, licenses, development, etc.
There are many different companies that offer franchise or white-label solutions. Choosing one or the other will impact the cost of starting up and running the business.
Franchise, become a Brick Partner, or a white-label company?
This depends on your budget, market, or how many stations you are looking to place. The usual model is that you, as a franchisee, buy your own stations from the franchisor. Some power bank network companies offer a model with a larger initial investment sum, others a monthly fee. Often, you will also have a fee based on the number of stations or users. This is because software maintenance costs increase when the network grows. At the same time, your revenue should increase as well!
Brick offers two partnership opportunities: Market Operator and Network Partnership. As a Market Operator, you'll engage in a partnership that's centered around achieving market saturation. While the Network Partner operates a smaller network with corresponding income. The return on investment (ROI) differs between the two options. Calculate your ROI as a prospective Brick partner by using our ROI calculator!
Become a Brick Partner
Becoming a Brick partner can get you started with €4580 as an initial investment. 20 stations will be the perfect launching pad for your network, giving you the boost you need to kickstart your network. It might be enough for you, but why not seize the opportunity to expand and grow? The possibilities are endless, and we're here to support you every step of the way!
Ready to jump in?