Brick Partnerships
Milestones For a Partner
Brick Market Operators strive for consistent market expansion, driven by growth targets. Network Partners enjoy flexible growth journeys, with encouragement to expand their networks.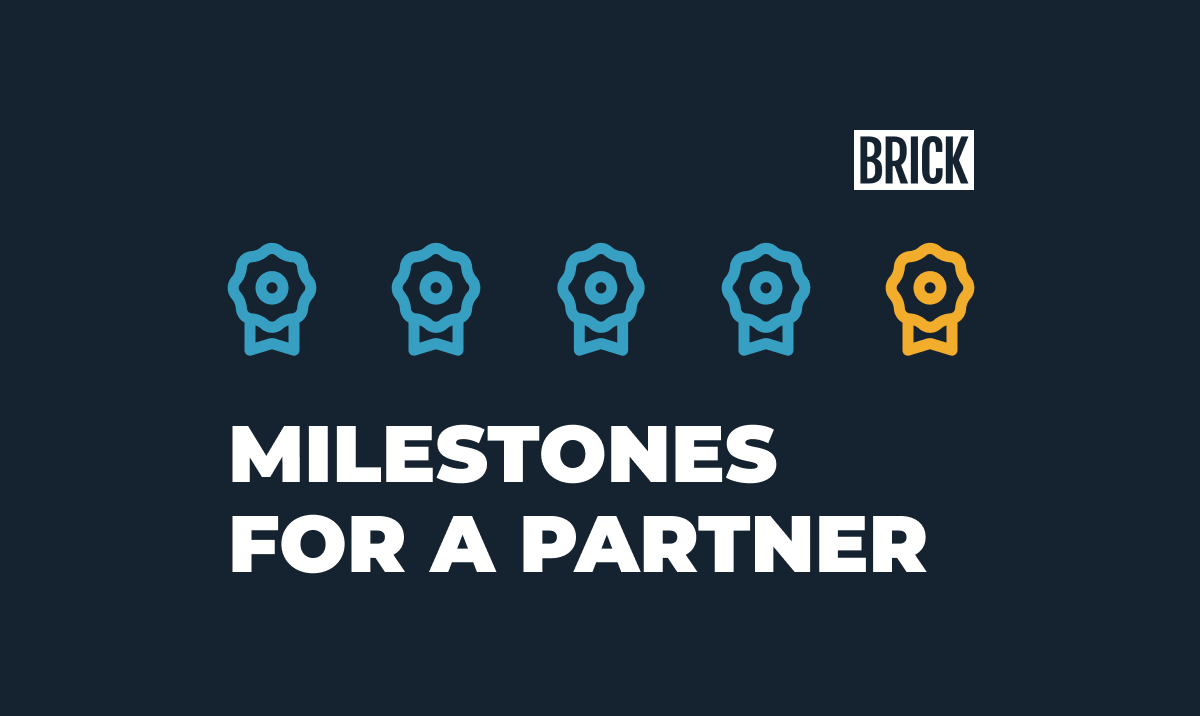 Brick Market Operators have growth targets to ensure the steady growth of markets. Network partners have some flexibility without milestones, but are encouraged to grow and expand their networks! More stations placed in local markets increase the usability of the Brick network globally.
Milestones
Market Operators have to reach the following milestones to maintain their Exclusivity in their market. The milestones are calculated on the total placed and activated stations by the partner. Market Operators can incorporate stations placed by their Subsidiary Network Partners in these totals.
Dashboard Milestones
Additional milestones are highlighted in our custom dashboard with a variety of achievements unlocked when stations are placed at a variety of venues. These are different from the milestones in your partnership agreement. This is a fun way to highlight your market's growth. For example, if you place a station at a bar, you unlock the 'sommelier' achievement; if you place a station at an airport, you unlock the 'pilot' achievement. These will be badges incorporated into your profile on the Brick dashboard.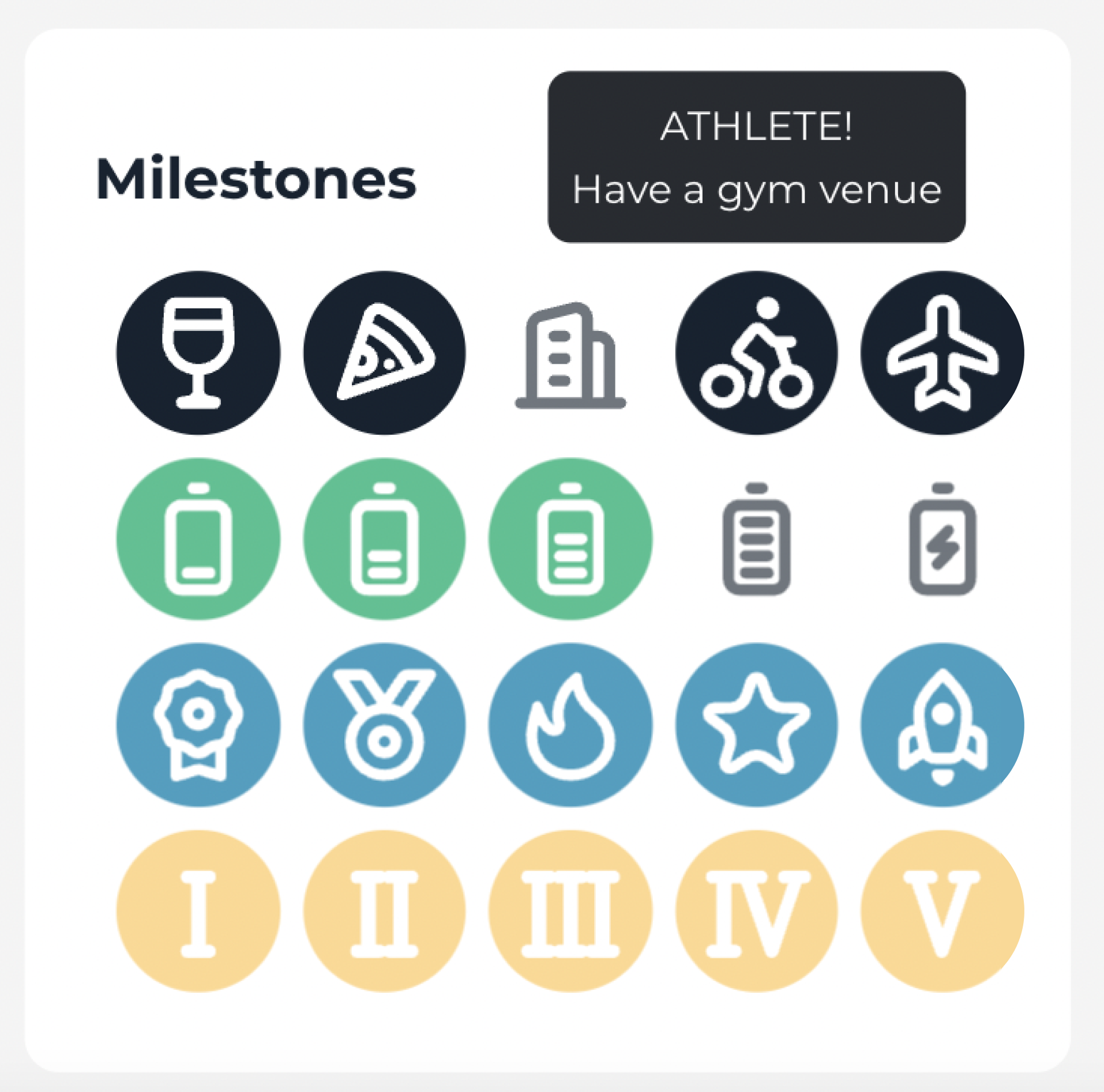 Further milestones include an achievement being unlocked after the first 100 rentals occur in your market, all the way up to the millionth rental in your market. The same goes for a smaller number of stations placed to highlight your progress as you build the Brick network in your market.
Lastly, we have achievements that can be unlocked as you develop stronger partnerships with venues, placing additional stations at these venues. This is particularly useful at venues with high footfall, such as arenas, stadiums, airports, and universities. These venues often require more than a single station to handle the demand from users.
These are fun ways to share the achievements of our partners across the Brick network! Partners that are proactively placing stations are championed across the Brick network, again your success is the success of the entire Brick network. Incentivizing these placements and championing our shared wins is a fun way for markets to maximize the network, expanding the usability, usefulness, and convenience of the Brick for our users around the globe.
Become a Brick Partner
Powerbank sharing with Brick holds promising prospects for your success! Our Partnership Specialist is ready to connect with you when you are.