Brick Partnerships
5 Steps to Get Started with Brick - From Application to Sign!
Are you considering a Brick partnership? Here are five easy steps to get you on your way!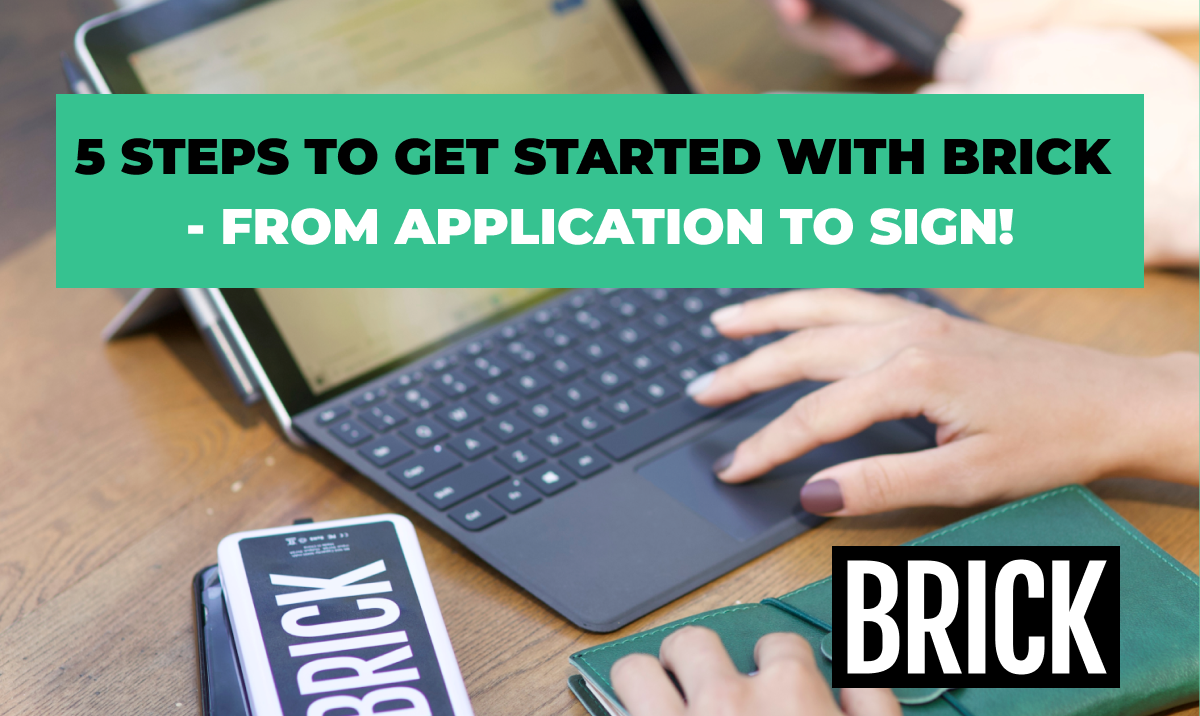 Ready to start a partnership with Brick? Let's break it down into five simple steps to get you started!
Step 1
Take a look at Brick.tech! Our website is packed with many resources to help you get acquainted with Brick. Explore information on how renting works, the various types of stations and partnerships we offer, ROI calculations, and frequently asked questions.
Step 2
Once you're ready to take the next step, it's time to apply. Provide us with some basic information, including your contact details, the market you're interested in operating in, and your enthusiasm for joining forces with Brick.
Step 3
After you've submitted your application, keep an eye on your inbox! A Brick Representative will reach out to you via email. You will be asked a few questions about your interest in Brick. Together, you'll arrange a time to schedule a Google Meet call.
Step 4
It's time for the one-hour Google Meet call! During the call, you'll introduce yourself and share your plans and goals for partnering with Brick. Consider asking yourself questions about your goals to ensure you have a clear insight to share during the meeting.

We will provide detailed information about our various partnerships and guide you on how to get started. This is the perfect opportunity to ask any and all questions you may have. Here's what you can do to prepare for the initial meeting!
Step 5
Once the meeting concludes, you'll have the exciting opportunity to sign a contract with Brick and become one of our Network Partners or Market Owners! By doing so, you'll officially join the Brick Network and become an integral part of our vibrant community. We always aim to get our partners started pronto!
Brick Partnership
Becoming a Brick Partner can get you started with €4580 as an initial investment. 20 stations will be the perfect launching pad for your network, giving you the boost you need to kickstart your network. It might be enough for you, but why not seize the opportunity to expand and grow? The possibilities are endless, and we're here to support you every step of the way!
Ready to jump right in?