Brick Partnerships
How We will Help You once You Have Signed
We're here to support you every step of the way, ensuring your success and confidence in this partnership!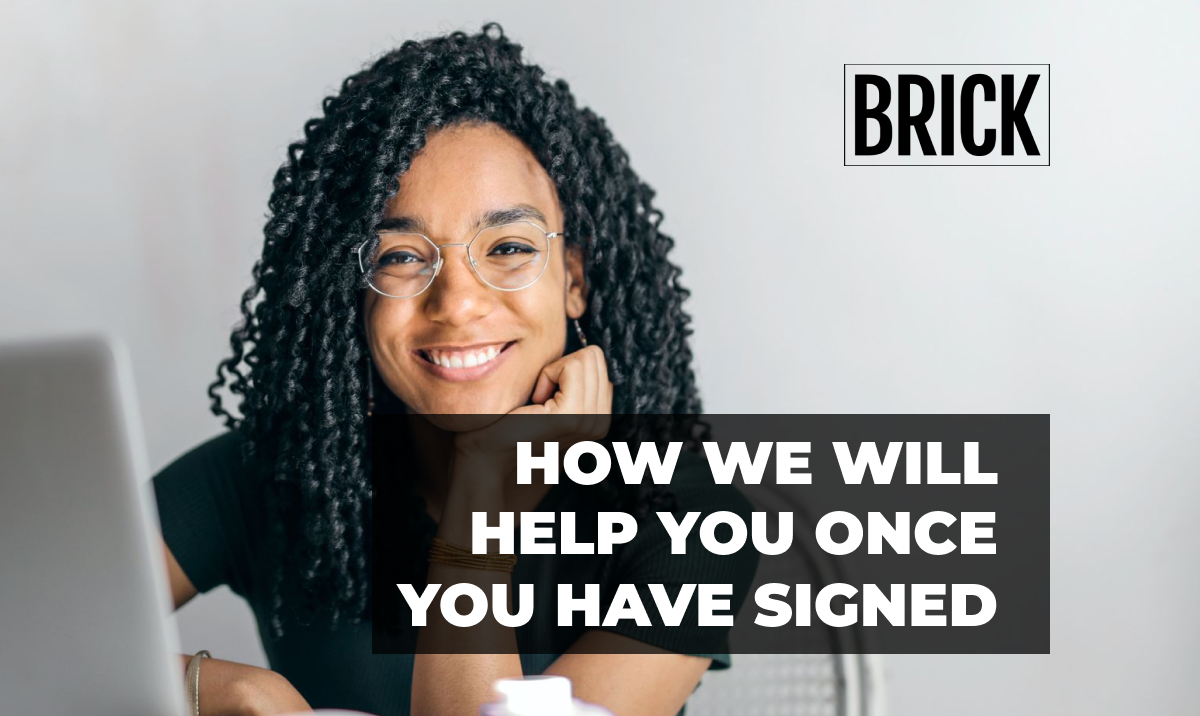 Welcome to the exciting world of Brick! We're here to support you every step of the way, ensuring your success and confidence in this partnership. Let's go over what happens after you sign on as a Brick Partner!
Collecting details and invoicing
We require all partners, regardless of partnership type, to have a company registration. We need this to send you the invoice for your first stations!
Station delivery
Once you've paid the invoice, we'll promptly send you your first stations. If you're located within the EU, the shipping will originate from Sweden. The stations come equipped with SIM cards, making them ready to use. The powerbanks will be securely packaged in separate boxes, and the necessary cords for the powerbank stations will be provided. The stations are plug-and-play, so you can easily connect them to a standard power outlet.
Shipping timeline
Shipping typically takes around two weeks within the EU and a few extra days for destinations outside the EU.
What you can do
After signing the contract, we understand you're eager to get started as soon as possible. We know that time is precious, so take a look at what you can do to get started quickly and efficiently!
Partner Success Program
You'll be enrolled in our Partner Success Program, where a dedicated Partner Success Manager will be assigned to support and guide you throughout your journey with Brick. Their primary focus is to ensure your success and provide assistance in various aspects including business development, sales strategy, and technical support.
A Partner Success Manager will promptly schedule a meeting with you to facilitate your onboarding process. They will introduce you to essential tools such as Slack, Brick Academy, Canva, and the Brick dashboard. These tools are designed to streamline and enhance your experience at Brick, paving the way for your continued growth and achievement.
The amount of support you receive depends on your partnership. Market Operators have unlimited access. Network Partners will have self-serve-based support and have yearly 5-hour access to a Partner Success Manager.
Tools
We provide you with a few tools that will support you in building your power bank network!
Slack
Slack is a communication platform that brings conversations together in channels. At Brick, we leverage Slack to foster collaboration and connection among our partners in their respective regions. Once you join Brick as a Market Operator or Network Partner, you'll be added to the dedicated Slack workspace for your region, where you can engage in discussions, connect with fellow partners, and collaborate effectively.
Within the Slack workspace, you'll find various channels, including those dedicated to news and updates, as well as venue sales. This ensures you stay up-to-date with important information and have a platform to engage and collaborate with your counterparts!
Canva
Canva is a graphic design platform that offers a wide range of features for creating designs. As a Brick partner, you'll have access to our extensive library of marketing materials on Canva.
Our collection includes a variety of designed resources such as posters, flyers, stickers, social media posts, presentations, and more. These materials are readily available and can be easily customized to suit your needs. Additionally, they can be translated into the language of your choice, ensuring flexibility and relevance for your target audience.
Brick Academy
Think of it as a Brick Wikipedia where you can information on everything and anything related to our products,
Brick Dashboard
A tool built and managed here at Brick HQ by our development team! The Brick dashboard serves as a platform to efficiently manage your venues, track your income, analyze rental statistics, and much more. With this tool at your disposal, you'll have a convenient and centralized hub to monitor and enhance your performance as a Brick Partner.
Partner with Brick
Becoming a Brick Partner can get you started with €4580 as an initial investment. 20 stations will be the perfect launching pad for your network, giving you the boost you need to kickstart your network. It might be enough for you, but why not seize the opportunity to expand and grow? The possibilities are endless, and we're here to support you every step of the way!
Ready to jump right in?