Get started
How we will help you once you have signed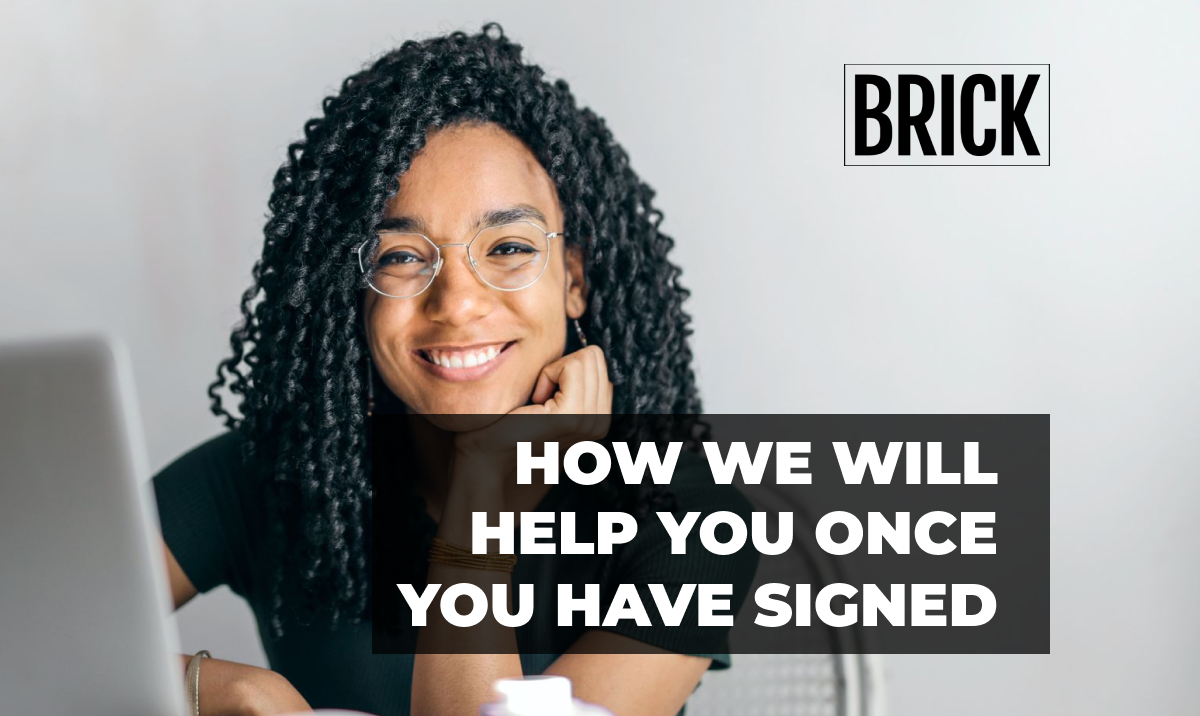 Welcome to the world of Brick! We are so excited to have you on board as one of our partners! You are entering into a community of 20+ like-minded partners who share the same vision as you. We are here to help you every step of the way to be successful and confident in this partnership.
So now that you have signed as one of our partners, what happens now?
First, we will collect your details and invoice you for your first stations! You have the option to sign as an individual but it is suggested that you have a company you sign with.

Once you have paid the invoice then we will send you your first stations. If you are within the EU, we will ship from Sweden. The stations come with a SIM card included ensuring that they are ready to go for you. Powerbanks will be placed into separate boxes. The cord that you need will be provided. It is plug-and-play meaning that the station is ready to go and can be plugged into a normal power outlet. The shipping normally takes about two weeks within the EU, and a few days extra outside the EU.
Brick's Partner Success Program
Next, you will enter our Partner Success Program. You will be assigned a Partner Success Manager whose sole job is to ensure your success here at Brick and help you with whatever you need…they are here for you! The Partner Success Manager will book a meeting with you right away to get you onboarded with Slack, Notion, Canva, and the dashboard - tools that will ensure and guide your success here at Brick!
About Slack: ''Slack organizes conversations into channels, where everyone can come together in one place to share ideas, make decisions and move work forward. It helps teams operate faster and stay in sync, wherever they are.'' (From Slack.com). All Network Partners and Market Ownerss will be placed into a Slack workspace with their respective NP and MO counterparts in their region of the world (North America or Europe) so they can converse, connect, and collaborate. Channels include news and updates and venue sales
About Canva: Canva is a graphic design platform that's great for making invitations, business cards, Instagram posts, and more. You will have access to all of our marketing materials on Canva that include posters, flyers, stickers, social media posts, presentations, and more that are made ready to use and can be translated into the language of your choice.
About Notion: Notion is a project management and note-taking software platform. Think of it as a Brick Wikipedia where you can find information on all our hardware and how to set up your stations!
About the Dashboard: a tool built and managed here at Brick HQ by our development team. This is a tool for you to manage your venues, see your income, rental statistics, and more!
In addition to being on-boarded with the tools above, the Partner Success Manager will assist you with whatever you need and can help in terms of business development, sales strategy, and technical support. You will have access to their contact information and can contact them for whatever you might need. We are here to help you grow your business! All you have to do is ask and we will assist you with what you need!
Once again it is great to have you partnering with us and bringing the Brick product to your market. We are excited to be on this journey with you!
Interested in building passive income or a large-scale business?
The start-up cost of becoming a Brick partner is €4 000. For many, 20 stations and a passive income from their Brick stations is more than enough. To others, it is an opportunity to build a large-scale business without having to add a range of operating costs.
See full revenue calculations or go ahead and apply to become a network partner
You might also be interested in