Brick Partnerships
Roles and Responsibilities of Partners and Brick
We team up to make a successful business concept even better. Let's explore the different roles within the Brick partnership system and see how we work together to make it all happen.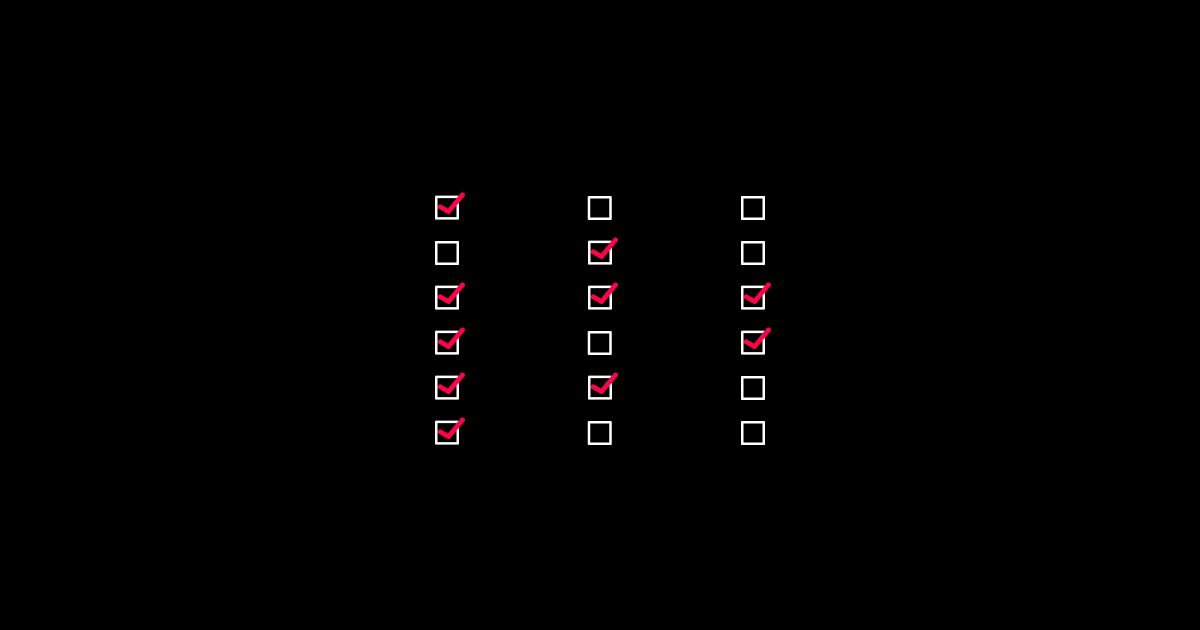 In our partnership system: Brick, Market Operators, and Network Partners each have distinct roles and responsibilities in relation to each other. Brick acts as the developer of the business model, offering partners the opportunity to utilize the brand, and technology to launch their own businesses.
Brick's role in the partnership
Brick created and developed the business system that powers our partnership model. We offer you the opportunity to acquire the rights to use our established system, brand, and technology to start your own business. It's important to note that this is different from buying a business outright - you are granted the right to operate a business within our framework.
Our goal at Brick is no different from any other business owner - we strive to increase the value of our business. We invest resources into developing the systems necessary for our partners to expand into new locations and run their businesses successfully. By doing so, we not only enhance the value of the business but also contribute to the growth of the overall brand. We grow alongside the number of succeeding partners; together, we fuel each other's success and expansion!
Throughout the partnership, we've got your back, supporting you as you run your business. Here are some of the things you can expect from us:
Professional marketing and sales materials.
Management of products and services for the brand as a whole, including research and development of new products and services.
A tried-and-tested business system that has proven to be successful.
A well-balanced allocation of territory, ensuring sufficient market penetration and business opportunities (i.e., venues) while avoiding overlap with other partners.
Opportunities to own more than one market
A network of colleagues.
A powerful and intuitive payment system.
Customer support for end-users.
Market Operator's role in the partnership
As a Market Operator, you operate a larger network to achieve market saturation. You can choose to allow a Network Partner to operate within your market, you can earn a revenue share from their stations. They will then operate as a Subsidiary Network Partner within your network.
Network Partner's Role in the Partnership
As a Network Partner, your focus will be on operating a smaller number of stations within your designated area. Your market is not exclusive to you. For instance, in a city like Barcelona, you may be working alongside other Network Partners. However, we have established operational guidelines to ensure collaboration and avoid market overlap.
What do we expect from our partners?
We strongly believe in our product and expect you to share that enthusiasm as a Brick partner! We expect you to run your business according to Brick standards regarding services and branding. It's our collective goal to provide end-users with the same experience no matter where they are in the world!
Become a Brick Partner
Have we caught your interest? Powerbank sharing with Brick holds promising prospects for your success! A Brick Representative is ready to connect with you when you are. You can continue reading the essentials of a Brick partnership or get in touch.