Get started
Roles and Responsibilities of Partners and Brick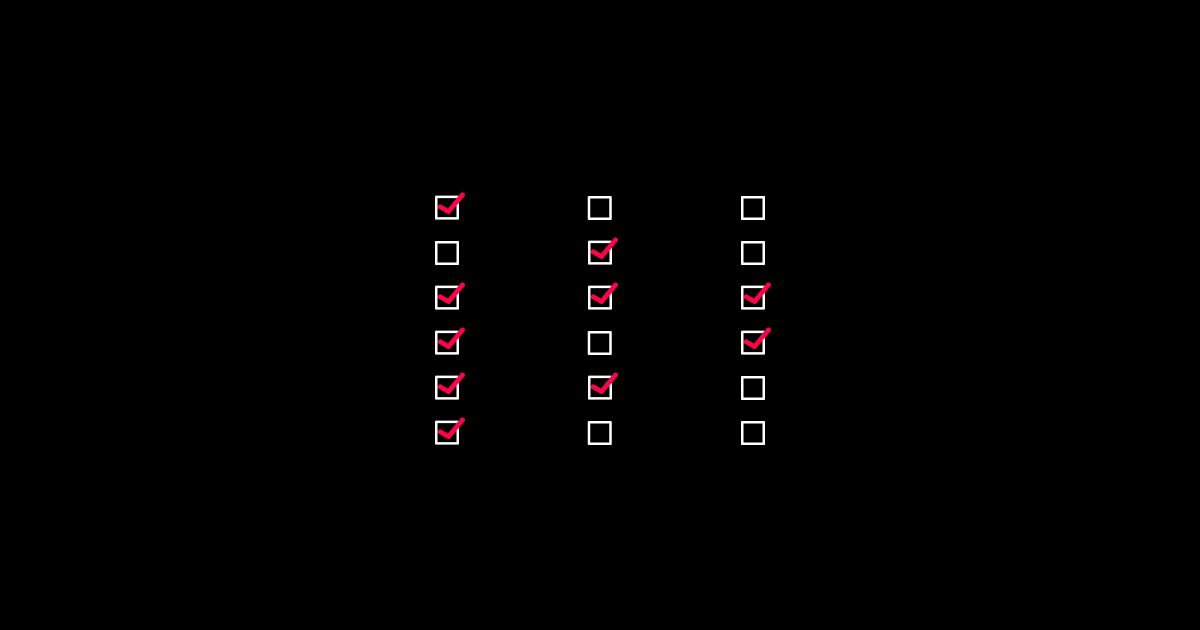 In the partnership system, there are three actors: Brick, Market Owners, and Network Partners. There can be both Market Owners and Network Partners in the same market, only one of the two, or multiple Network Partners. We work together to create and expand a successful business concept. So what role does each play in relation to the other?
Brick's role in the partnership
Brick is the originator and main developer of the business system and we are willing to sell you the right to use that system, and all that goes with it, to start your own business. An important distinction from directly purchasing a business is that you are granted the right to operate a business using our already established system, brand, and technology.
The goal of Brick is the same as any other business owner—to increase the value of the business. To do so we pour resources into developing the systems that our partners need to expand to new locations and conduct their business successfully. This way we both increase the value of the business and the brand as a whole grows. As the number of successful partners grows, we also grow.
Throughout the partnership, Brick continues to support you as you exercise this right to do business. Some of the things you can expect from us are:
Professional marketing and sales materials.
Management of products and services for the brand as a whole, including research and development of new products and services.
A proven system of doing business.
Clearly divided territory from other in-brand units: in other words, we will actively balance how close your market area is to another unit so there are both enough venues to have good market penetration and also enough territory for each partner to generate the business they need to operate successfully.
Opportunities to own more than one unit.
A network of colleagues.
A powerful and intuitive payment system.
Customer support for end-users.
Market Owners (previously called Exclusive Network Partners) role in the partnership
The Market Owner has the right to operate Brick exclusively in an entire market. The market owner can choose to allow additional partners in their market, in exchange for revenue share, in order to expand faster. Markets can be the size of a country, state, or city.
What you need to keep in mind as a market owner is that this is your business, but someone else's brand. It's your responsibility to find and negotiate deals necessary for operation, like leases or employment, but Brick will provide guidance. You are responsible for the hiring and training of any employees, but again, Brick can provide helpful tips or guidance. You manage the business yourself but with the backing of our experience and tools. You can also expect us to provide training and to include any requirements or feedback that you might have in consideration for product development.
What is important for you as the Market Owner to understand from the beginning is that while you are part of an entire network and will work as a partnership, you are not actually a partner. This doesn't mean that you have no say in how the business is run, but it does mean that your requests may not be taken into consideration if it does not align with the product vision, for example.
If not a partner, what can you expect from Brick?
Well, the money of course. As long as you manage to make deals with venues to host the Brick stations you will see revenue coming into your account regularly. We manage a great deal of the administration and development required to run a tech business, like payment infrastructure, product development, and brand investments.
As a Market Owner, you can also rest assured that you have exclusivity in your market unless you say otherwise. In the case where you allow a Network Partner to operate within your market, you also earn a revenue share from their stations.
What do we expect from you?
We expect you to run your business according to Brick standards regarding services and branding. End-users should expect to get the same product or service from Brick no matter where they are in the world.
Network Partner's role in the Partnership
Being a Network Partner has less liability and a smaller scope than Market Owners do. Network Partners operate fewer stations and have a much smaller minimum investment. You get less privilege in terms of product development requests, and no exclusivity in your market. As an example, as a Network Partner in a city like Barcelona, you may operate side-by-side with other Network Partners. Of course, there are channels of communication and modus operandi to avoid cannibalization.
Have we got your interest? Set aside some time with one of our partner specialists!
Read our 10 most frequently asked questions
You might also be interested in reading: