Sales
What is the Venue agreement?
The Venue agreement is stating a more official relationship with the venues. It clarifies that we're invested in them and supplying them with a value-added service and that there are terms that both parties need to fulfill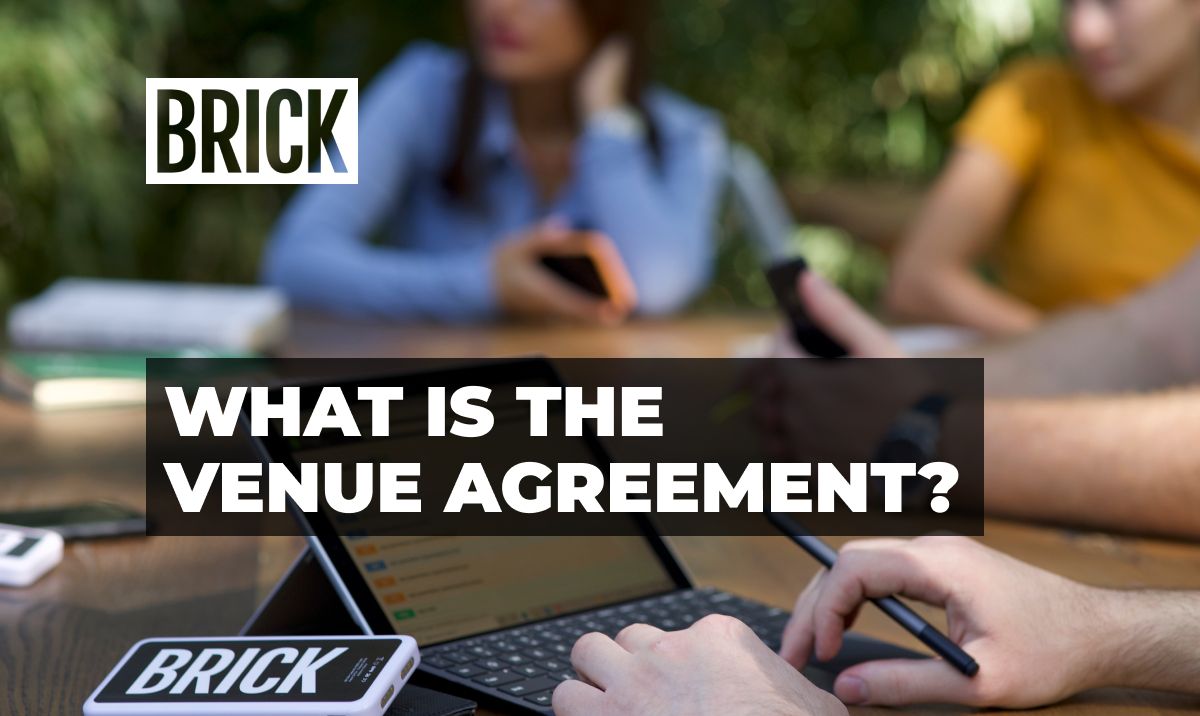 Your first station is about to be placed at a venue - the staff love the product and want to join the Brick network! Meanwhile, you want to place the station there as quickly as possible to get started. There is just one more thing you want to do before placing the station; get the venue agreement signed!
Why do we have a venue agreement?
There are a number of reasons why, and we will go through them here:
Making the partnership official - you are now in business together
Accountability - there are terms and conditions that both parties need to fulfill
Exclusivity - no competitor can place a station with a signed Brick agreement
First and foremost, a little history. Before we created the venue agreement, we had some venue partners who decided to stop being Brick partners and just removed the station with little or no notice. With these cases in mind, we wanted to have a more official relationship with the venues. We want to be clear that we're invested in them and supplying them with a value-added service that should be taken seriously. The venue agreement became the solution, and we have used it with great results since.
There are of course more advantages to having a signed venue agreement: stating the terms of the partnerships, specifying roles and responsibilities, pricing, partnership length, etc. Knowing and agreeing upon these terms with a contract is both professional and responsible, ensuring that you represent the global Brick brand in the best possible way.
What are the key contents of the venue agreement?
The venue partner is not responsible for damages to the stations
Brick Network Partner sends new power banks as needed or requested to ensure people can use the service
Brick Network Partner will replace a broken station if needed without undue delay
The station is cleaned by the venue partner as needed
The station is placed at a visible and reachable location for users
Brick has the exclusive right to operate at the venue, meaning no power bank-sharing competitor can collaborate with the venue
As a Brick Market Owner or Network Partner, we recommend you amend the agreement to make sure it is compliant with all local rules and regulations, and to work with the local terms you are offering. If so, feel free to reach out to us for consultation.